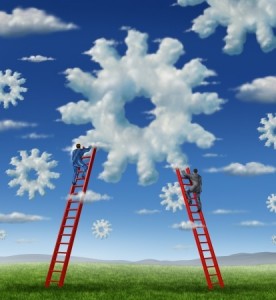 What's the biggest challenge for business owners and managers in the U.S. today? If you guessed uncertainty, you're correct! That's why the right business insurance coverage is so important. The right types and amount of business insurance can help your business survive a host of unexpected problems and lawsuits. If your business is producing a product, here are two types of insurance that you may want to consider:
Supply chain coverage. Picture this nightmare scenario: The marketing department did a fantastic job with the new product promotional campaign. Orders are flooding in; customers are delighted with the new offering and are also posting rave reviews to their social media channels. Suddenly, out of the blue a major labor strike disrupts production at the only factory that produces that particular item. Supply chain insurance can be a lifesaver for companies whose livelihoods depend to a great degree on their suppliers.
Product liability coverage. This type of insurance provides coverage in the event your business is sued by an individual or business that has used your product and believes they have been harmed in some way.
Questions? We have answers! We can help you determine how best to insure your business to survive the unexpected.